Today is a good day for burning questions. I chose Saturday as a "share story excerpts day" and though I'm not sharing one today, the questions I have are related.
Watt do I do about Wattpad for example.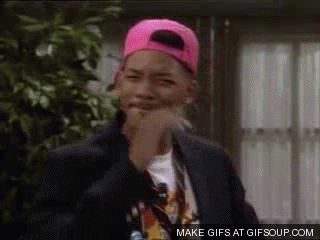 During lockdown I started reading more books in English on Wattpad. Before I mainly read bought books, or had free downloads from Amazon. I don't just read popular authors, all kinds of writers have interesting work.
I made a new Wattpad profile a few days ago and started to upload Fate's Undesirable. Wattpad alerted me to an error so I left it. The next day I tried again and this time it worked. When I was going to upload more info, I stopped again.
Is this really was I want to do?
("was" Your German word for today means "what" – it is pronounced vas.)
My mum suggests I take it slowly, decide which platforms are best for my life and all I have to do. I still have homeschool for a bit before summer and I'm involved in other daily activities. Of course there must always be time to write.
I read that you always have to comment on other people's stories to get them to look at yours. Is this true? I value the opinion of those who know more on this subject.
What about other platforms like Wattpad? Are there any that are easier than Wattpad to submit your work to? I know I can use Google to learn this, but if you have expertise in this and can inform me, I would be very thankful!
If you want to see what I decide to do, keep updated by using the follow button choices in my sidebar :D.
Like any other writer, I want all kinds of readers to want to read my work. My age should have nothing to do with it. I read chapters from a writer a couple years older than me, who wrote about senior citizens in a very beautiful way. Her book is called The Essence of Senescence.
Reading should be about enjoying a story, a world created just for these characters, for others to share through words. Knowing how I feel about this, help me figure out if a platform like Wattpad is a smart choice. Danke!