Elfin Blood is my first novel. It's a dark fantasy romance that is at times scary, romantic, and a challenge for my MC (main character) princess Selene.
It's challenging for her, because she's just been turned into a vampire, kicked out of the only home she's ever known, and thrown into a world she only read about in books. Before, Selene was never allowed to go anywhere outside the palace walls. For her, many new things come as a shock. At least she's strong, quick to learn and she fights.
Many of my MCs are prepared to fight through challenges. They give their everything, even if they don't want to in the beginning. They are stark.
(Your German word for today "stark" means "strong".)
I wrote a short summary of Elfin Blood:
Selene's turned into a vampire by the mother she thought was dead and banishment from her kingdom comes soon after. With few choices, Selene turns to light elf prince Mist for help. Her mother's got something else in mind – Menase, a young vampire groomed to be Selene's mate. Selene's caught between the two of them and as the fight for her heart intensifies, so does her struggle to accept her new life as a vampire.
To know when Elfin Blood chapters and other story information are released, please subscribe by using the follow button choices in my sidebar. Danke :D!
I do not think about romance much, as I explain in this post, and this story's romantic side still surprises me. In Elfin Blood, Selene will have to choose between two lovers, there's intense jealousy on her part at times – a love interest is already engaged, she'll meet a human who becomes a true friend after trying to kill her, and she'll struggle with deep feelings of abandonment from both her parents.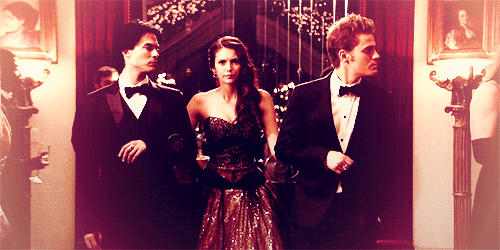 Of course there's a love triangle ;).
That's a lot, and there's more to it too. I hope you will enjoy reading and learning about Selene's world in Elfin Blood.